Chartreuse Diffusion, the company that markets the famous liqueur of the Carthusian monks, has just announced its new strategy. "Infinite growth is no longer possible," Dom Dysmas, the prior of the Grande Chartreuse, recently told the directors.
Chartreuse, invented in the 18th century by the Carthusian monks and initially dedicated to medicinal purposes, has become a worldwide favorite among individuals, bars, and restaurants. With its green or golden hues, depending on the variety chosen, it rarely leaves those who try it indifferent. Composed of 130 plants, the recipe has not changed (or at least not significantly) and has retained all of its mystery: Only a handful of monks know the recipe for this liqueur. But what is public is the new decision of Chartreuse Diffusion, the company that markets Chartreuse and in which the monks are majority shareholders.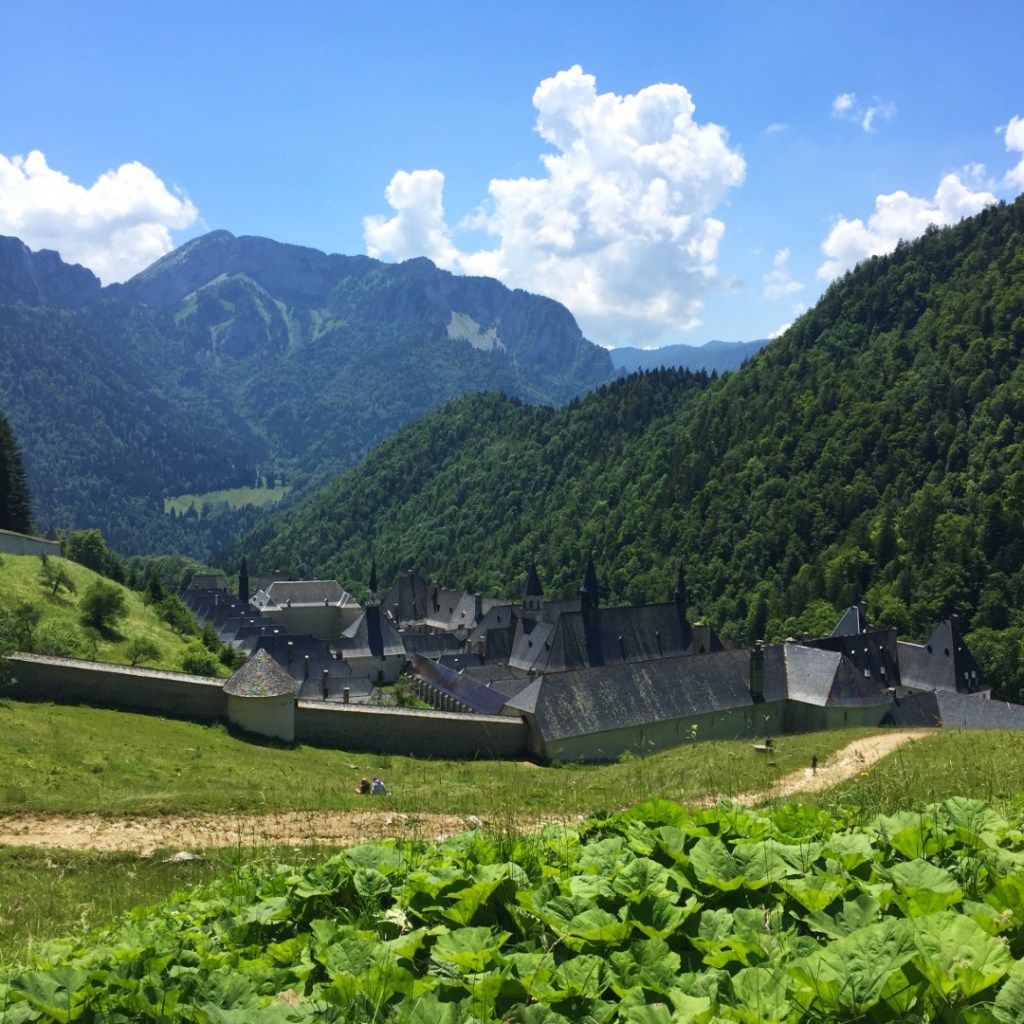 © Magdalena Galek
The 74th successor of St. Bruno at the head of the Carthusian Order, Dom Dysmas, prior of the Grande Chartreuse, recently told the administrators of Chartreuse Diffusion, "Infinite growth is no longer possible." Some might wonder if these are just words to align with trendy environmentalism. However, in the case of the Carthusian monks, they promise to be very concrete. They have decided, even though the company is doing extremely well, to limit production.
A coherent approach
In an interview granted to French journal Dauphiné Libéré, Emmanuel Delafon, the CEO of the company, details this desire for consistency.  While "the liqueur has crushed everything between 1840 and 1900 and for the past 20 years" and has had a dominating presence on the market, the company wants to return to its foundations, because "it is deeply right," explains the CEO to the newspaper. "It's a return to the future. Or a swing to the past, as you prefer."
For example, in the export market, which represents 50% of Chartreuse Diffusion's business, the objective is "to ship all our bottles to the New York market by sea by 2024-2025" to minimize the carbon footprint. And the CEO continues: "Yes, there are solutions that exist, yes they cost more, but yes we must pay that price tomorrow."
Another reason has to do with climate change. Finding the 130 plants needed for the recipe is becoming "complicated" because of changes to weather patterns, such as heat waves and droughts that are becoming more frequent, explains Emmanuel Delafon. "Producing twice as many plants would simply not work." The monks of the Grande Chartreuse also intend to develop new projects focused on herbal medicine – phytotherapy – in order to use these plants for treatment and health. "There's a real need for a different use of plants," says Emmanuel Delafon. Ecology, preservation of resources, the need for more social ties … Maybe monasteries are a thousand years ahead of their time?