These great names represent the blessing of having a child.
Today we witness the March For Life that champions the rights of the unborn. While many people take to the streets to show their support, there are other ways you can celebrate the true blessing that each newborn is, such as choosing a name that represents life.
So here is a short but very sweet selection of names for baby girls and boys that not only relate to life but are also a little more unusual, too.
For your newborn girl …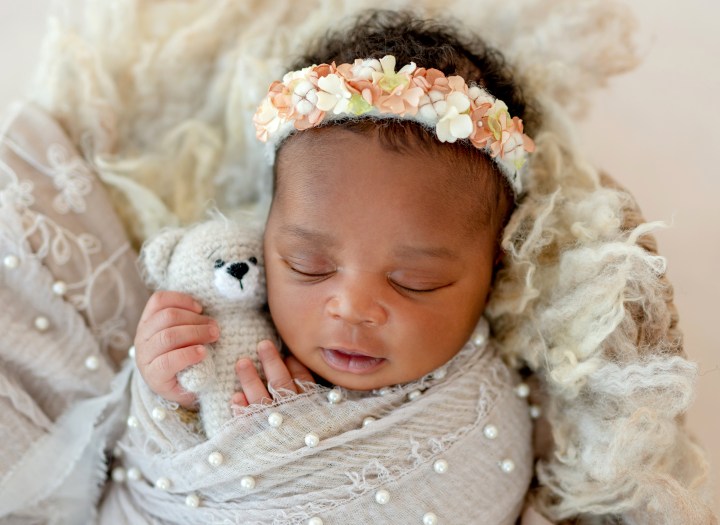 Tatyana Vyc | Shutterstock
Éabha
This is the Irish version of Eve that means "life." Pronounced Ay-va, it's a pretty name and a little more unusual than Ava, which also means "life" in German.
Asha
This unique name has a number of meanings that are all beautiful. In Swahili it means "life," and in Sanskrit "wish, desire, hope." It's also close to the Hebrew word Asher, meaning "happy," so it's a great choice for a baby girl.
Anastasia
A name often associated with Tsar Nicolas II's youngest daughter, who's a saint in the Russian Orthodox Church, it means "resurrection." It's a beautiful name with some pretty alternatives, such as Ana, Sia, or even Tasia.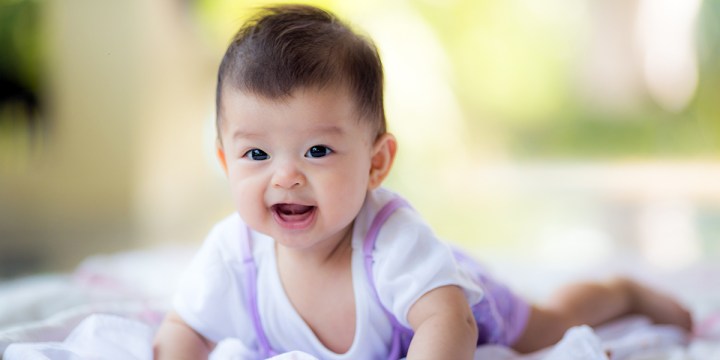 Shutterstock
Enid
Look to the Welsh for a little inspiration with this rather quaint name that means "life" or "soul."
Zoe
Pronounced "Zo" or "Zo-ee," this Greek word for life was adopted since early times by Hellenized Jews as a translation of Eve, the mother of all the living. Zoe means "supernatural life" rather than biological life (bios). If you read the New Testament in Greek, you will find that the kind of living water Jesus offers to the woman at the well is "zoe" water.
Betha
A name of Scottish origin that means "life," Betha is an interesting alternative to the more common, Elizabeth, but still offers some interesting diminutives such as Beth, Betty, and even Ettie.
And now some fitting names for your baby boy …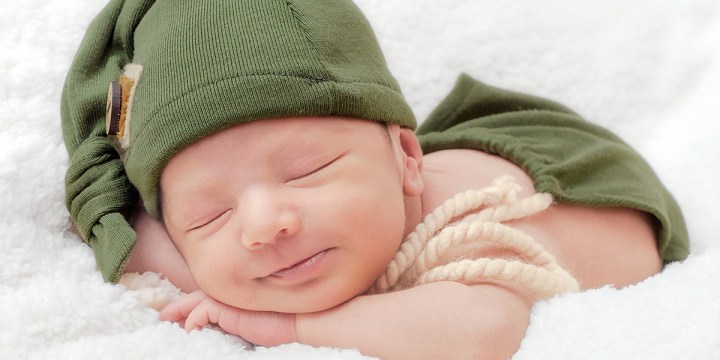 Xavier Yanayaco | Shutterstock
Beathan
This interesting alternative to Ethan comes from medieval Scotland and means "life." It's the male version of Betha, above, and it's actually a name you'll be familiar with if you're a Shakespeare fan. In fact MacBeth means "son of Beathan" or "son of life."
Calian
This strong Native American name meaning "warrior of life" is a wonderful choice for those wanting to emphasize the blessing of life. You could even shorten it to Carl or Cal, but it's such a lovely name we doubt you'd want to.
Vian
This is a name that traditionally in English and means "full of life." We couldn't think of a more perfect name for a little bundle that will keep you on your toes. It's a short name for Vivian that is growing in popularity and can be used for boys or girls.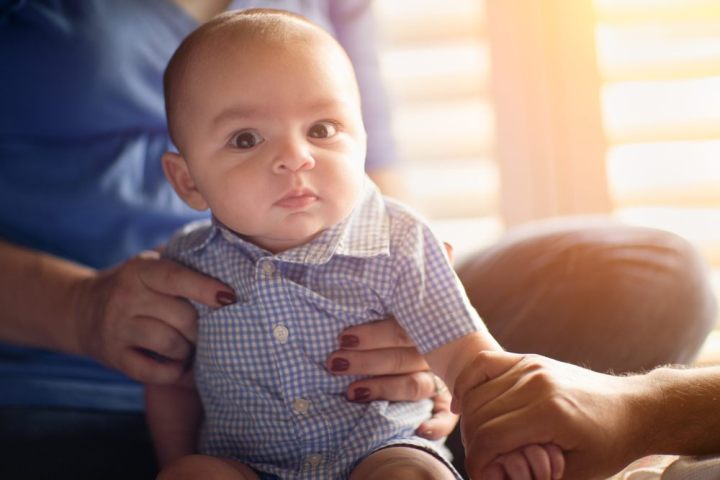 Shutterstock | Andy Dean Photography
Bion
This is an interesting choice of name that comes from the Ancient Greek "bios," meaning "life."
Vitale
Those who like to mix Italian flair with a touch of Latin can opt for this derivative of Vitalis, which stems from the Latin, "of life, vital." There are a number of early saints with the same name, so your son would be in good company.
Zoticus
This Latin name comes from the ancient Greek Zotikos, meaning "full of life." There have been a number of holy men with the same name, including a 3rdcentury martyr.