Each week of pregnancy brings new developments, and these are especially exciting!
Parenting begins before your baby is even born. There's a little person in there, even before the pregnancy test is positive. And there are a mother and father, even before they hold their baby in their arms.
Bonding with your baby can also begin before birth. Whether by reading and singing to the baby, preparing the nursery, or asking God to help you parent well, you can take care of this little person even before they make an appearance on this side of the womb.
An unborn baby grows bigger and stronger each week of pregnancy. Each week brings new changes, but some weeks mark more distinct developmental milestones than others. These 7 moments of fetal development are especially exciting ones for parents!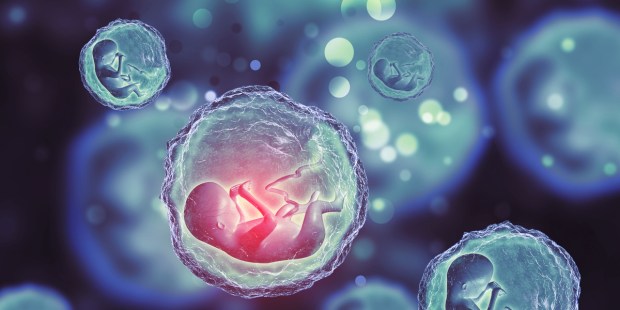 Launch the slideshow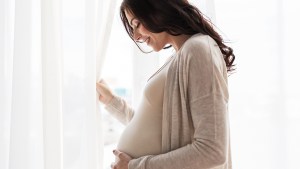 Read more:
7 Things to love about being pregnant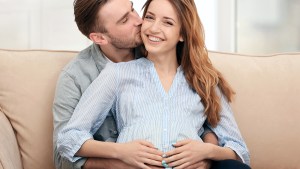 Read more:
Dads, here are 3 game-changing ways to support your pregnant wife