Celebrate a great saint and all things Irish with these delightful stories for little ones.
It's the time of year for listening to Irish music, baking soda bread, and wearing green. All over the world, St. Patrick's Day is a joyful celebration of all things Irish, and everyone's welcome to celebrate whether or not you hail from the Emerald Isle!
That said, odds are good you've got at least some connection to Ireland, given that people with Irish ancestry are spread out around the globe. For example, more than 10% of Americans have Irish ancestry. In fact, there are 7 times as many Irish people living in the United States as in Ireland itself!
This holiday is a lot of fun for everyone, whether or not you're Irish. Irish music is irresistible and will have you tapping your feet or dancing along in no time. There are so many delicious Irish recipes to enjoy too.
One of the ways my family likes to celebrate the great St. Patrick is by reading books together. Here are some delightful storybooks that bring to life the magic and joy of Irish culture. And of course, they're a wonderful way to introduce children to St. Patrick himself!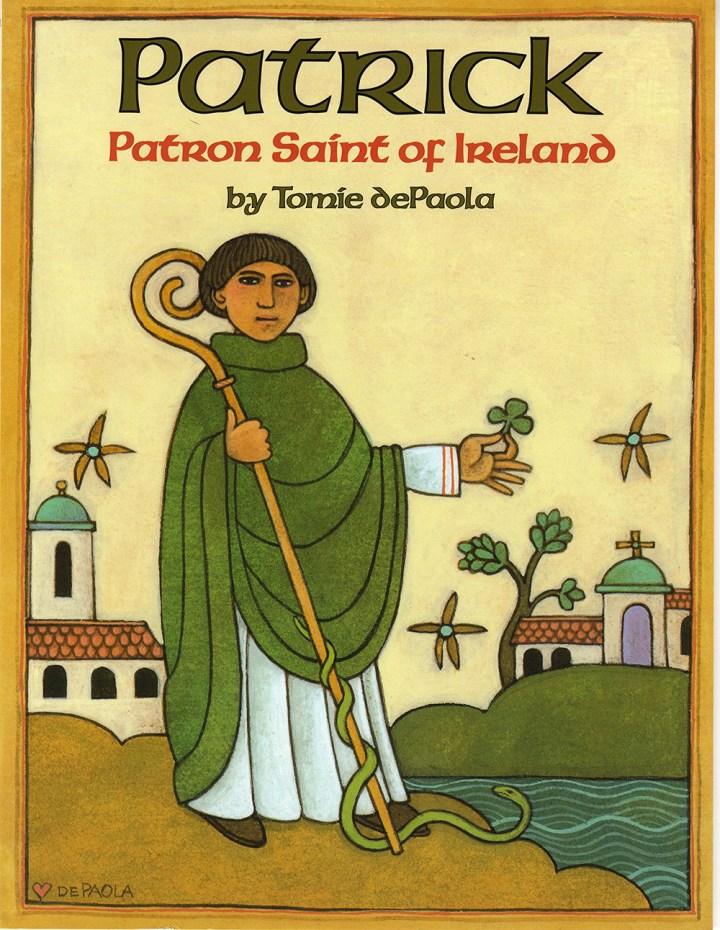 Launch the slideshow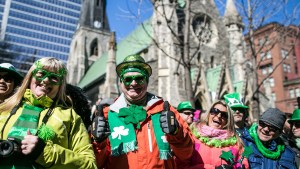 Read more:
How St. Patrick's Day is celebrated around the world
Read more:
Why the "Patrick Option" may be the best way to live as a Christian today