These resources will help you put your faith at the center of your birth.
Many women feel especially close to God during childbirth. The act of participating with God's creative design to bring a new life into the world is nothing short of awe-inspiring! Childbirth has even been described as a "thin place" where the veil between Heaven and Earth is drawn back a bit.
Raising children, in general, can bring parents to a greater reliance on God and deeper understanding of God's paternal love for us. So it only makes sense that beginning your journey as a mother can be a moment of great spiritual resonance.
If you're preparing to give birth, you might be hoping it will bring you closer to God. These 5 tools can be useful, both before and during the birth, to make faith a central part of your birth story.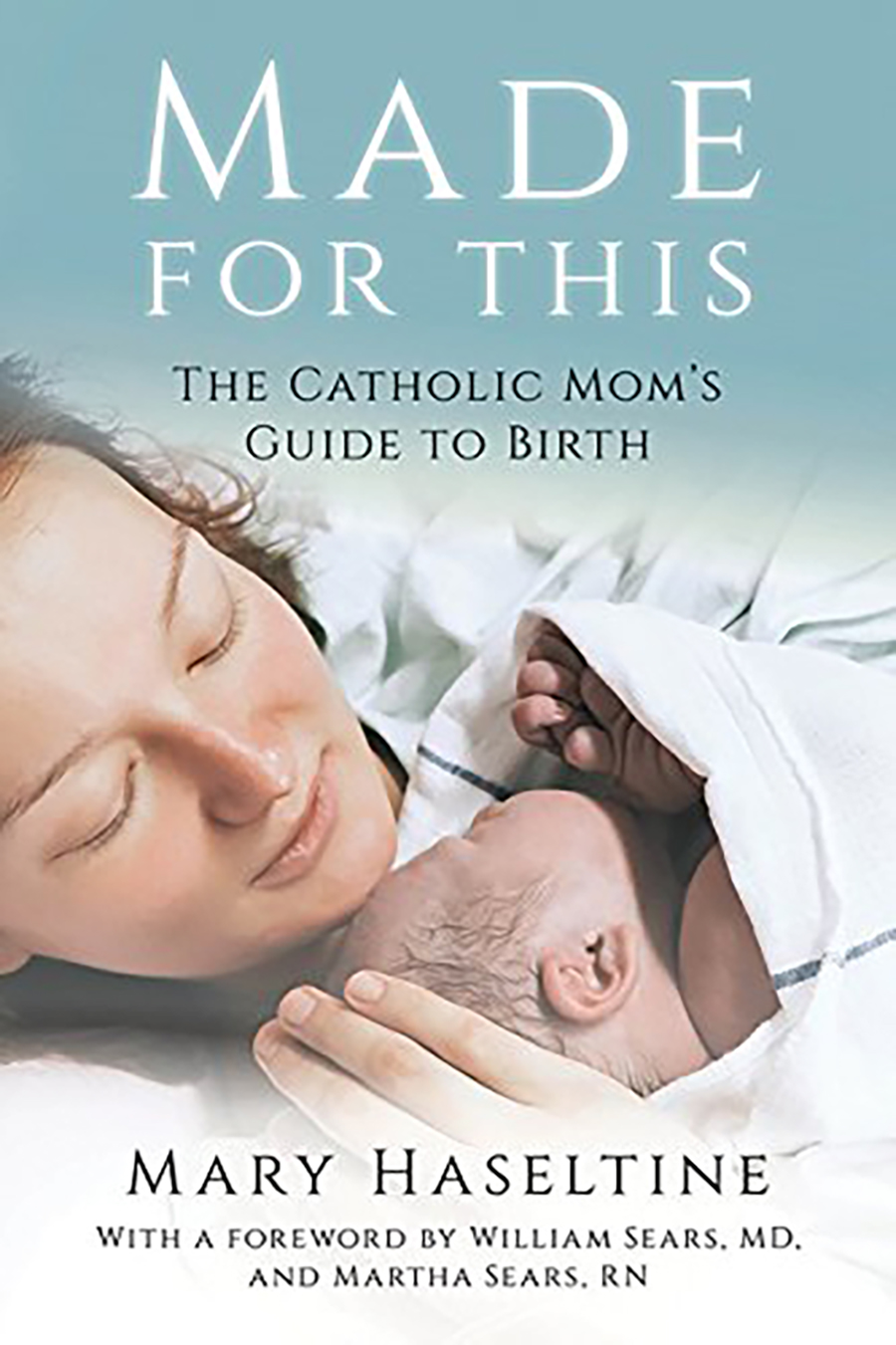 Launch the slideshow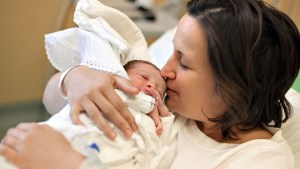 Read more:
5 Tips for a prayerful birth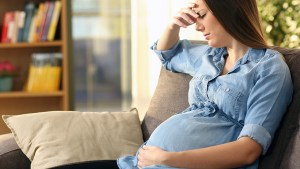 Read more:
How to deal with the anxiety you may feel right before childbirth