Yes, you can find a little truth and beauty if you look hard enough.
In his encyclical Vigilanti Cura, Pope Pius XI distinguished between bad motion pictures that "sing the praises of lust and desire, and at the same time provide occasions of sin," and good ones, which "not only give pleasure, but urge men on and excite them to noble ends." Alas, any perusal of the playlists of today's popular streaming services will show there are more than a few of the former, and a noticeable lack of the latter. It's not a total moral cesspool, though. Here are five films currently streaming that even Pius XI might have given the papal thumbs up to.
1. Marias: Faith in Womanhood (Netflix)
Making its way through various Latin American countries, Marias: Faith in Womanhood (Netflix) explores what the image of Mary means to a disparate group of women (and men) named after the Madonna. While not every person interviewed holds what could be considered orthodox views on the Blessed Virgin (one ex-nun turned feminist author even disputes that title), the documentary nevertheless presents some fascinating insight into just how important the Mother of God is to those who call upon her intercession.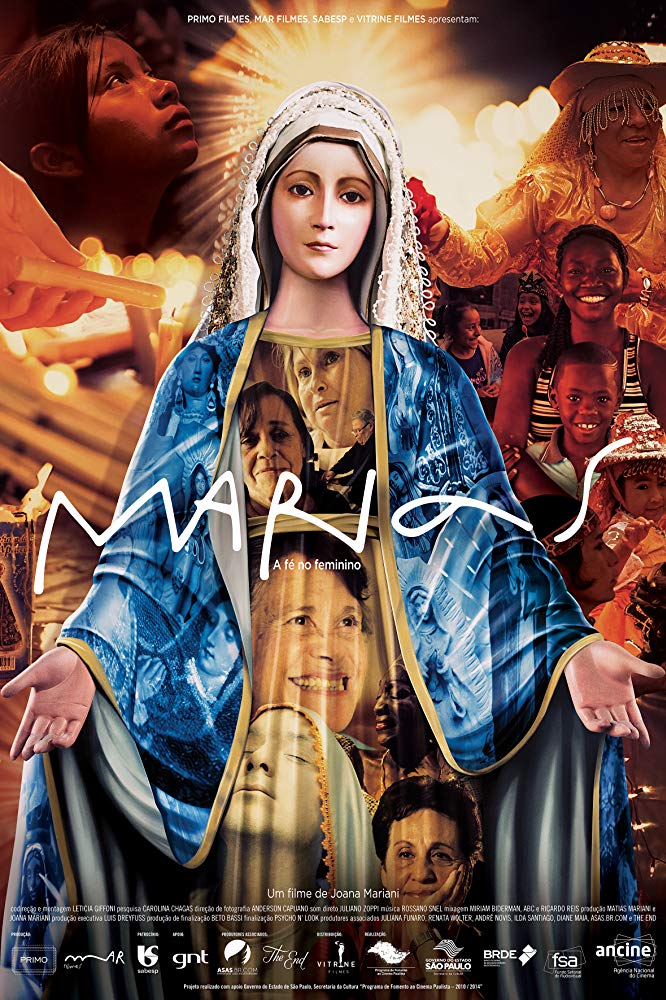 2. Mother Teresa (Amazon Prime)
Speaking of mothers, those interested in the life of St. Teresa of Calcutta are in luck, as they can now stream a double dose of her biography. Mother Teresa (Amazon Prime) is an earnest look at some of the highlights of the saint's life, with a nice turn from everybody's favorite Juliet, Olivia Hussey, as the little nun who could.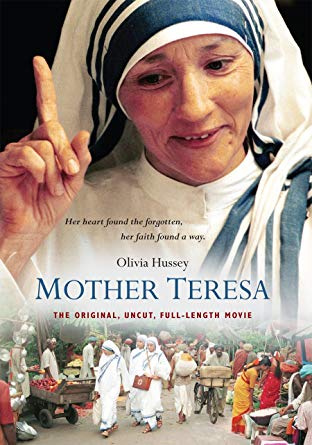 3. The Letters (Netflix)
As its title suggests The Letters (Netflix) is a bit more somber approach to the material, taking as it does inspiration from the missives mailed to Rev. Michael van der Peet in which Mother Teresa revealed that she, like all Christians, had intense periods of spiritual drought. While they cover much of the same material, the two movies taken together present a rich picture of the life of one our time's greatest inspirational figures.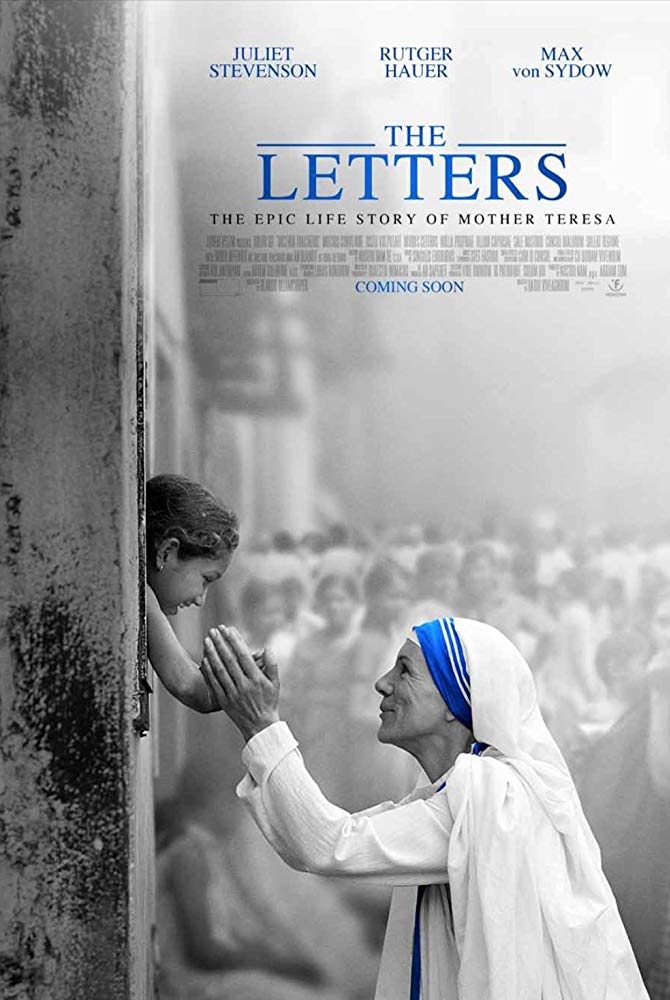 4.Meet John Doe (Amazon Prime)
If you need even more inspiration, look no further than Frank Capra's classic, Meet John Doe (Amazon Prime). After a fictional letter from an unemployed man who intends to kill himself in protest of society's ills generates a windstorm of publicity, a newspaper hires a ringer to portray the made-up man. Through a series of rousing speeches, this "John Doe" manages to awaken the slumbering spirit of altruism in an America desperate for it. The ruling elite class, however, see an opportunity in the movement, one that might secure them even more wealth and power. What is John to do? An inexplicable financial bomb when it was released, this tale of fake news, phony politicians, and faith in the little man has not only grown in stature over the years, it has become ever more relevant with each passing election. It should be required viewing given the state of today's public arena.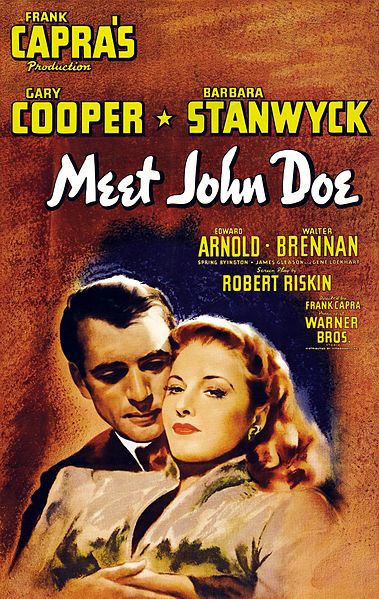 5. The Elephant Man (Amazon Prime)
And finally, there is The Elephant Man (Amazon Prime). Long before he became permanently associated with the word "weird," David Lynch directed this heart-wrenching dramatization of the life of Joseph (John) Merrick. Severely deformed from birth and subjected to a lifetime of abuse and ridicule, Merrick is late in life taken in by a doctor who wishes to examine the so-called Elephant Man's medical condition. Through their interactions, the doctor comes to discover a man of surprising intelligence and deep compassion. One of the few movies I ever saw my father openly weep during, The Elephant Man is one of the most enduring explorations of the dignity of all human life ever put to film.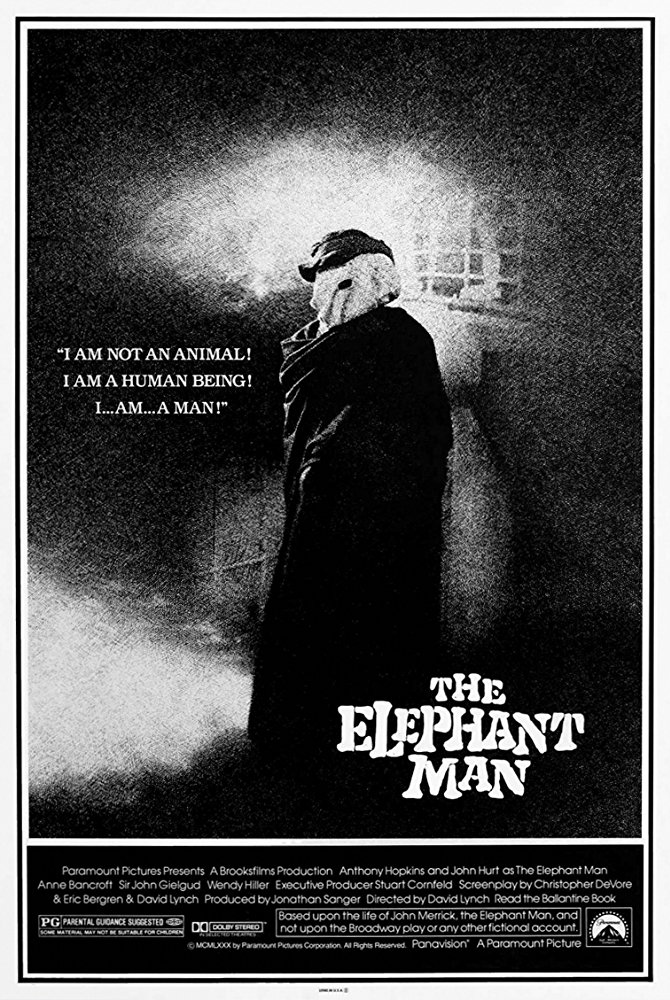 As these movies demonstrate, Pope Pius XI was absolutely correct. Good motion pictures "can show virtue and truth in an attractive and beautiful light (Mother Teresa and The Letters); among the classes of society, the nations and the different races they can arouse, or at least foster, mutual understanding and good will (Marias: Faith in Womanhood); they can embrace the cause of justice; they can call all men to virtue (Meet John Doe); and finally they can lend useful aid to a new and more equitable ordering and government of human society (The Elephant Man)." Not all movies can, or even try, to do these things. It's nice to know there are some out there that give it a shot though, even if you do have to dig a little in the streaming catalogs to find them.