Discover the major translations of the Bible completed by the Catholic Church.
The Holy Bible as we know it today has gone through various transformations over the years, starting out as a piece of oral tradition before it was written down by various authors.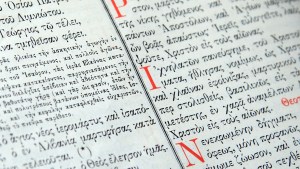 Read more:
Where did the Bible come from?
After it was brought together into a single compilation, it has since been translated into almost every language possible (even Star Trek's fictional language of "Klingon").
However, this process in the Catholic Church was done gradually and took many centuries of scholarship and study to get to the translations we have today.
Below is a concise timeline covering the major translations that were conducted by the Catholic Church to give you an idea of how approved Bible translations have progressed over the years. (Note: For the purposes of this article we will focus primarily on the official English translations of the Bible. Also, revisions to existing translations are not included on this timeline).


Read more:
How to pick a Catholic Bible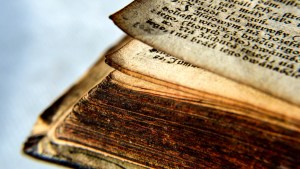 Read more:
Who divided the Bible into chapters and verses?